Comprehensive Assistance & Resources for ECE in NYC.
We are here to support family child care educators to bolster program sustainability and recover from the effects of the COVID-19 public health emergency.
What is Family Child C.A.R.E. NYC
A collaborative online resource network of four ECE organizations offering tailored and complementary services to family child care providers in response to their requested needs and refer to other hub organizations as appropriate.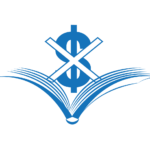 Free for FCCs in NYC only
All of the business assistance and support we provide are free of charge for family child care providers located in New York City only.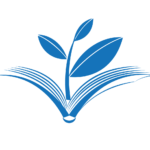 We are not regulators
We are a collaborative effort between four ECE organizations focused on helping home-based providers grow and thrive.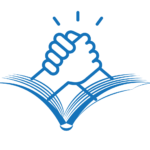 Comprehensive support
We offer a wide breadth of accessible support and resources from one-on-one mentoring, small group or individual coaching, and more.
We provide technical assistance focused on improving childcare facilities and early learning environments through marketing and community relations, human resources, fiscal management, record-keeping, risk management, and more.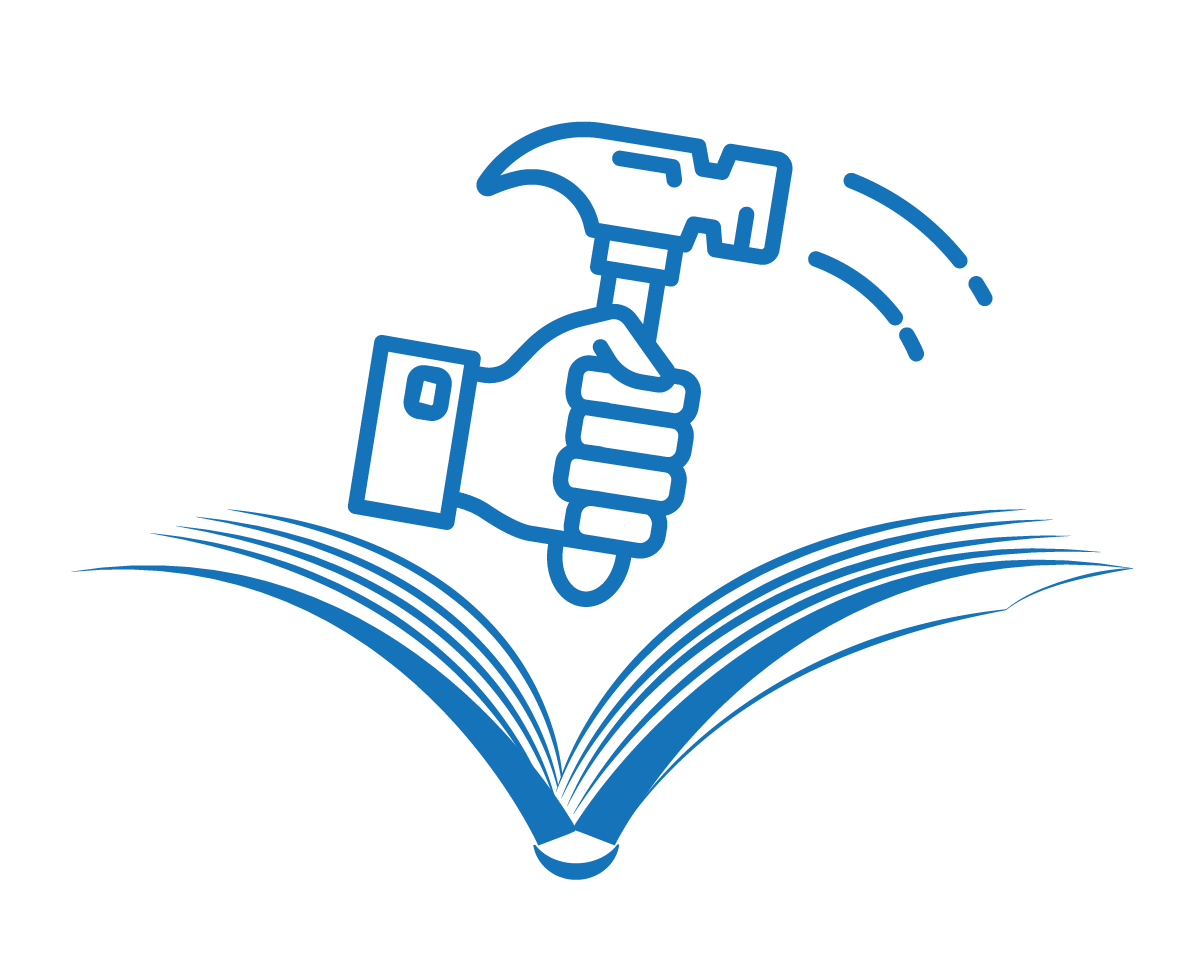 Designing, Maintaining & Funding the Early Learning Environment
Facilities development and financing, licensing support, program materials, and coaching.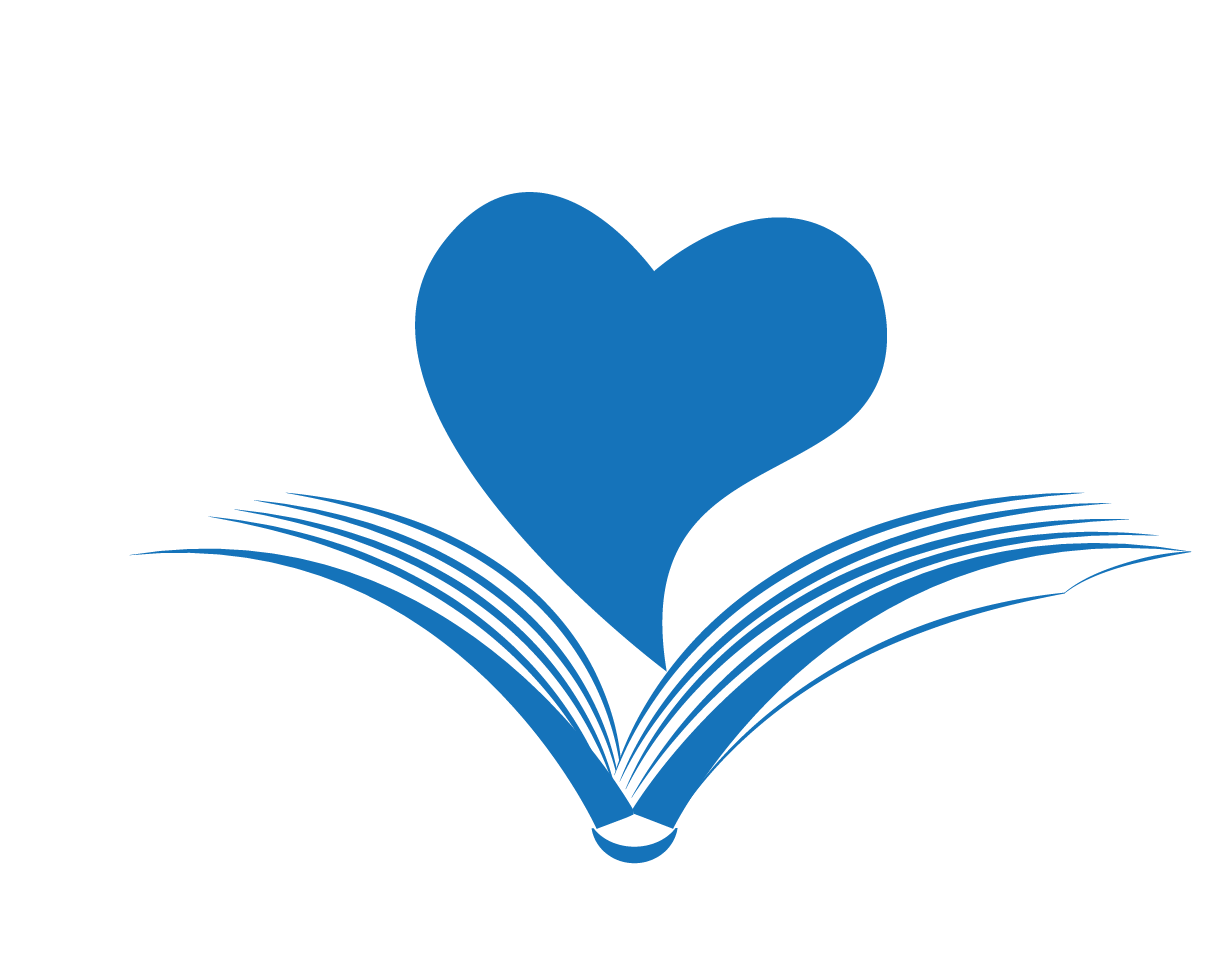 Family & Community Engagement
Guidance on Developmentally Appropriate Practices (DAP), home learning activities, and community resources.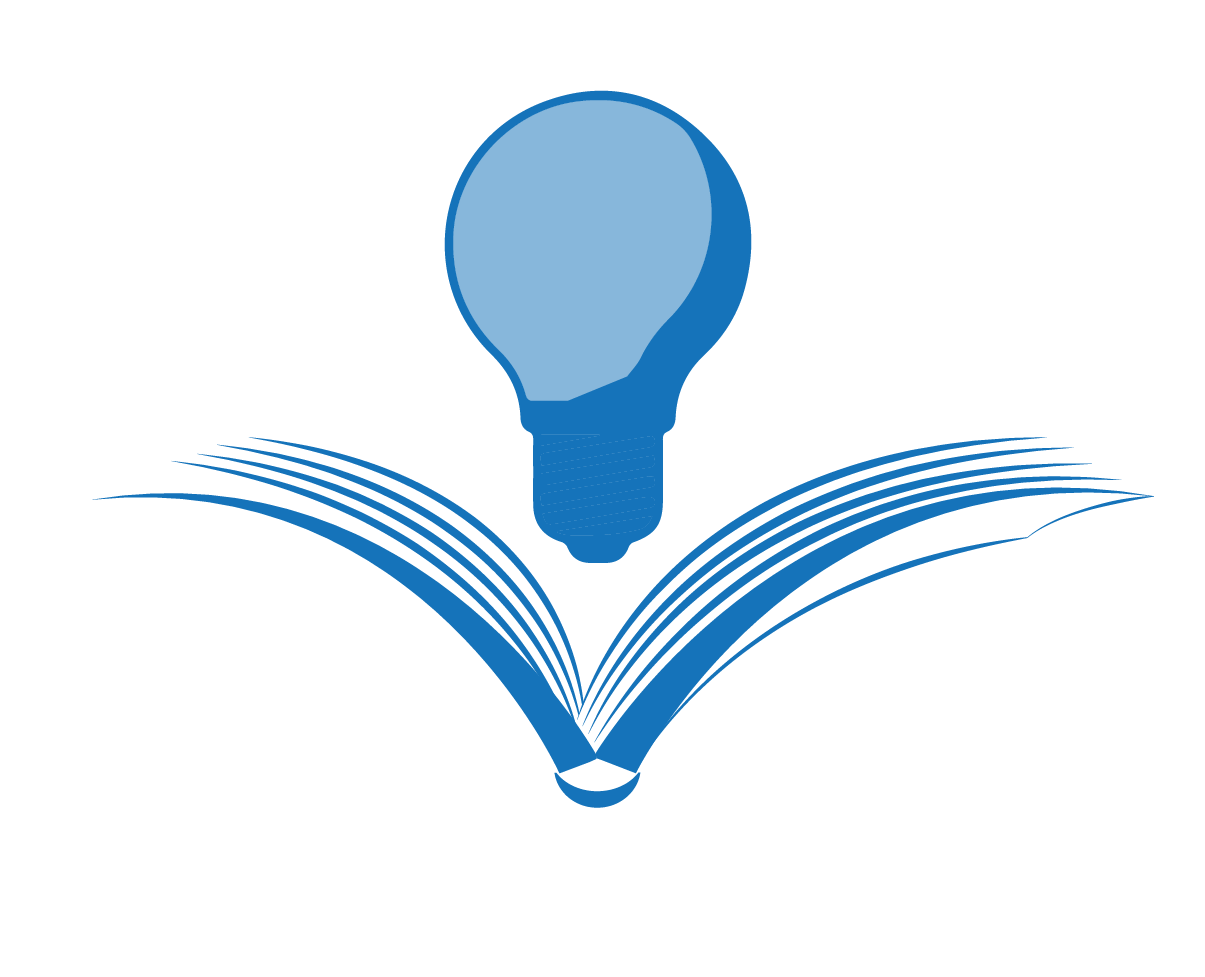 Human Resources/Talent Acquisition Support
Career advise, management training, compensation, and benefits including paid time off and retirement.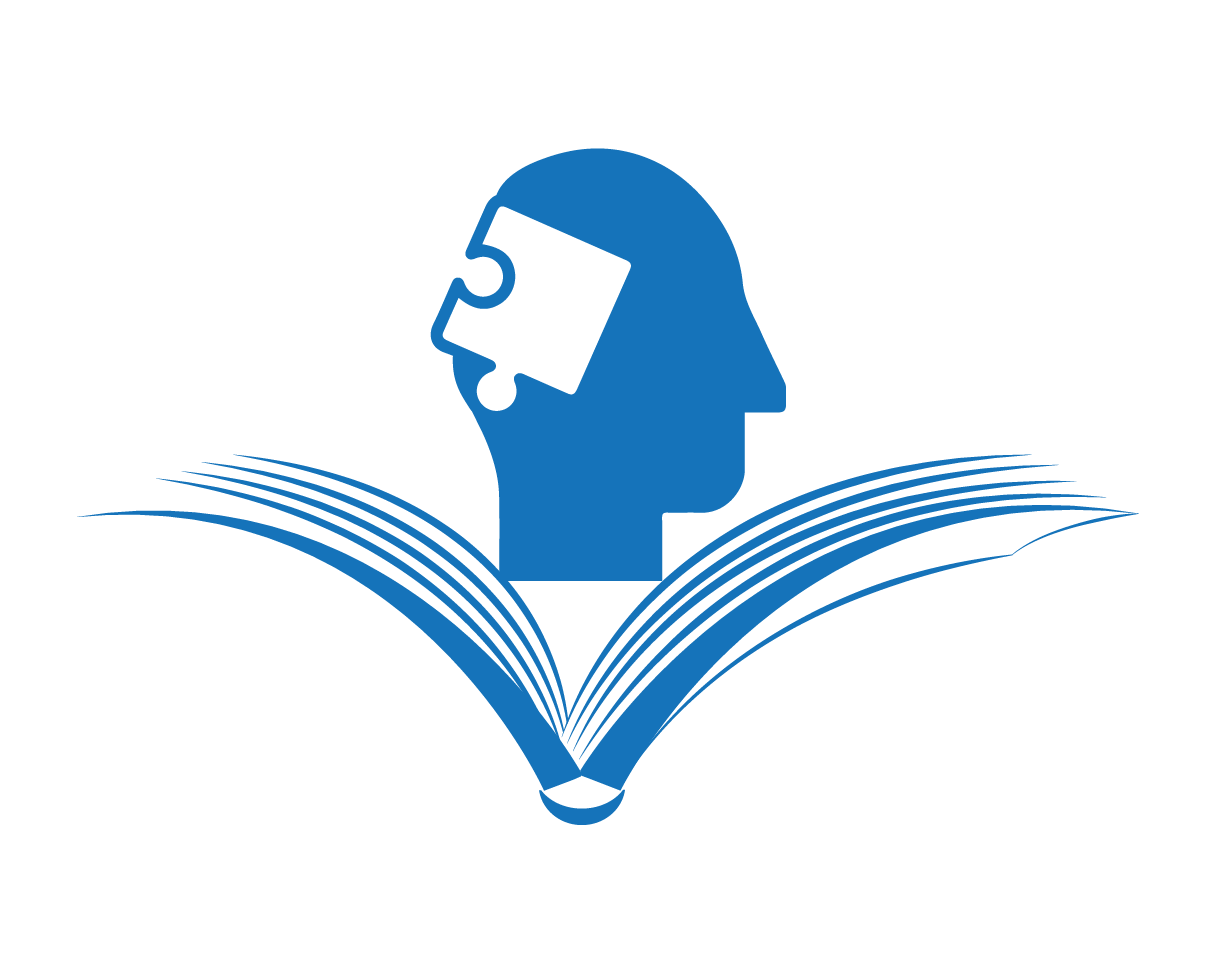 Wellness for Providers
Support around wellness, managing stress, and caring for yourself, as a provider.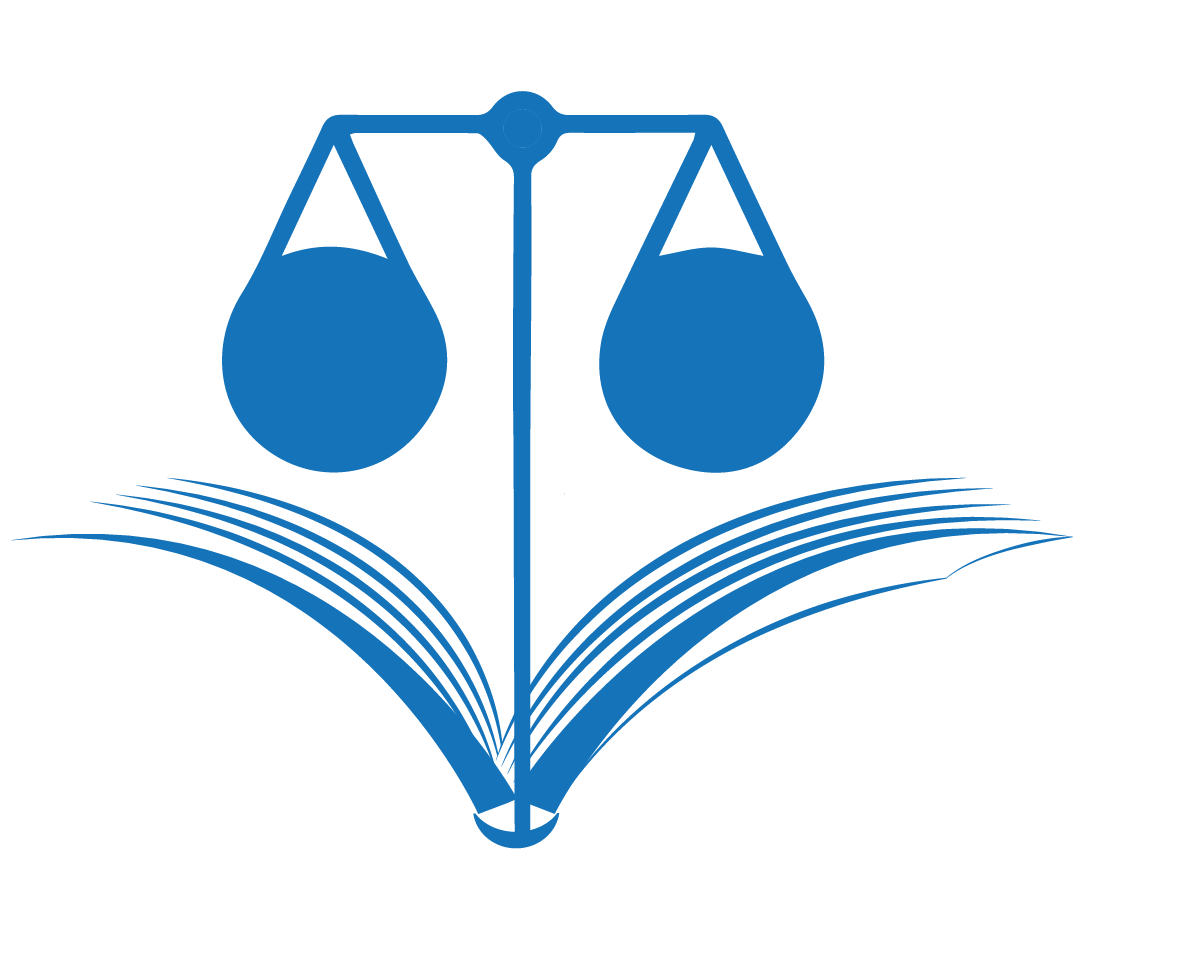 Policies, Procedures & Reporting
Risk management, record keeping, budget planning, and fiscal management.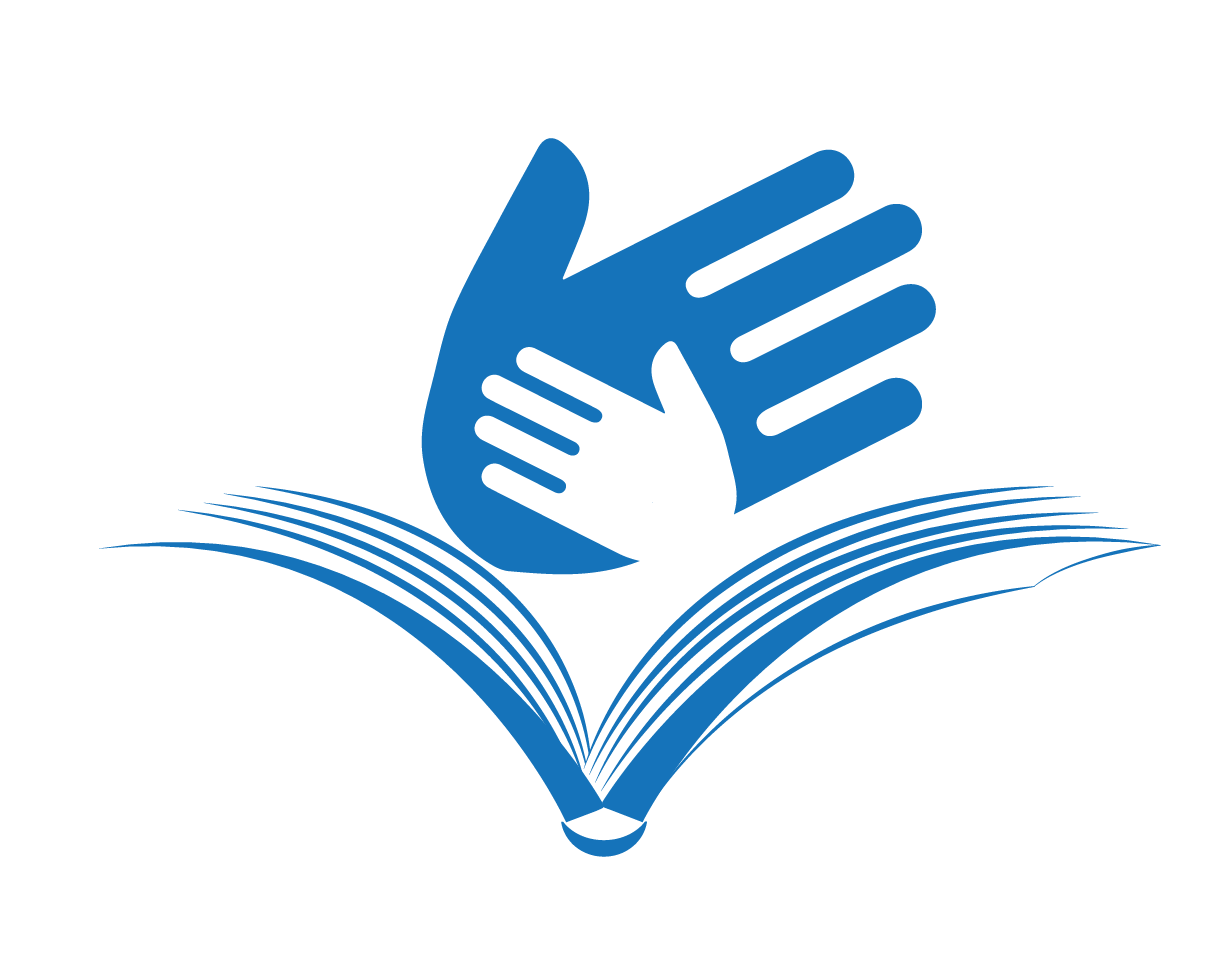 Supporting the Needs of Children in the Program
Facilities design and support for children with special needs, support with children's behavior, and support for children with disabilities.
A collaboration between four ECE organizations that share a common goal – to help family child care businesses thrive.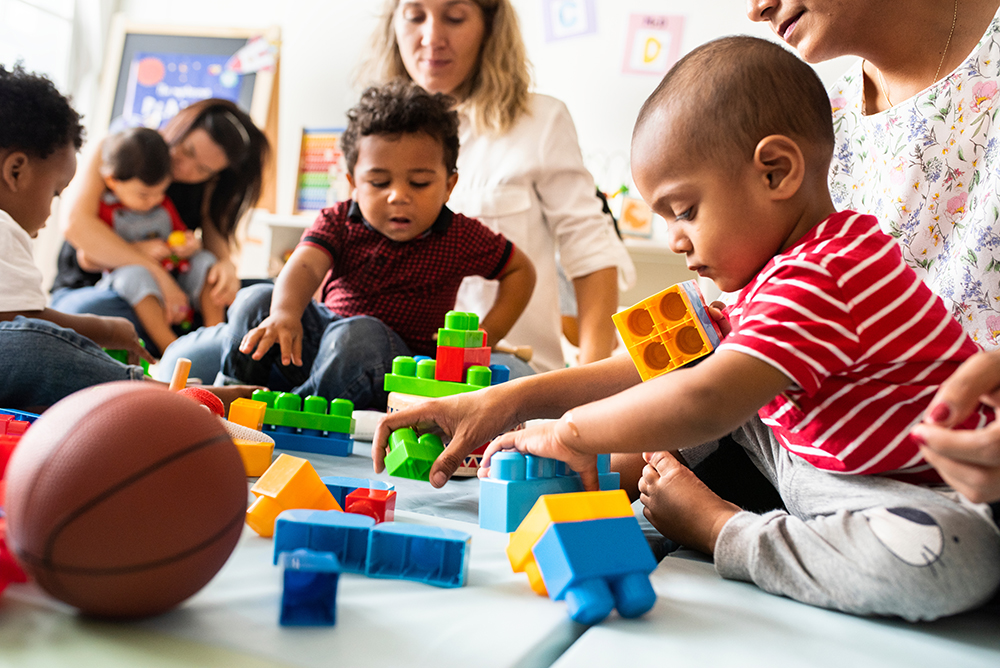 Online resource center designed to provide important announcements, resources, and documents to meet the needs of family child care educators.